Explore the Gulf of Morbihan
Our Cap sur le Lodge offer is an opportunity to take a well-deserved break: discover the Gulf with its 42 islands and islets on a unique cruise! The Morbihan has some magnificent landscapes in store for you! Enjoy the local gastronomy with an oyster tasting with our partner!
Wake up gently in your bright and spacious room and enjoy your lovely flowered terrace overlooking the garden and the swimming pool. Have breakfast in the form of a buffet in the room with a large glass roof, furnished as a Bistro from the 1920s to 1950s. The gourmet buffet consists of a selection of cold cuts and cheeses, scrambled eggs, pastries, yoghurts and seeds, fruit salads and our famous Breton cakes!
NOur offer for two people includes:
2 nights in a B&B in a superior room
1 cruise on the Gulf
1 oyster tasting for 2
1 VIP reception
You can rent classic or electric bikes at Le Trinitain.
Validity: offer subject to availability, cannot be combined with other offers, pre-payment required.
Detail of the superior room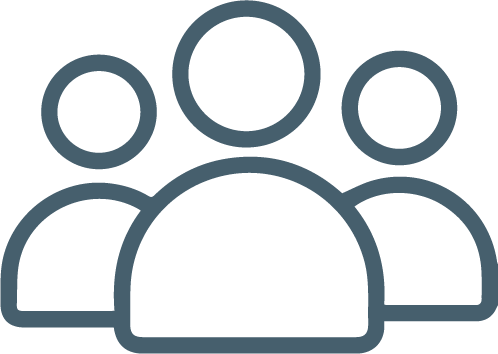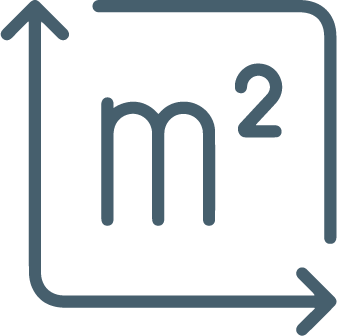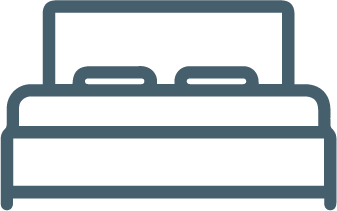 Double bed or 2 separate beds