Our team is at your disposal to help you organize your stay, seminar, reception, and to answer all your questions or inform you about our hotel and its services. Contact us now: we will be delighted to help you.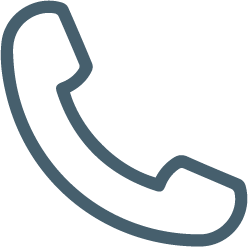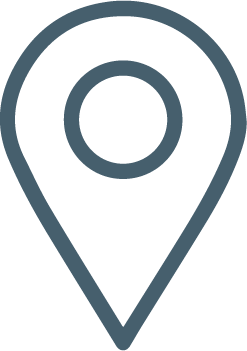 4, rue du Latz
56470 La Trinité-sur-Mer
FRANCE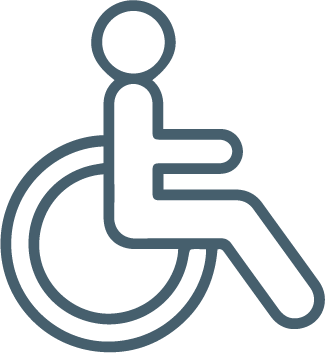 The Kerisper Lodge is accessible to people with motor disabilities.

Lodge Kerisper has ten free parking spaces to the south behind the garden wall, to the north under the corridor and to the west just behind the reception.