Discover Morbihan, a beautiful and fascinating destination. Located in southwest Brittany, it is bordered by the Atlantic Ocean and dotted with small islands and beautiful villages. The region is known for its natural beauty, wild landscapes and fine sandy beaches. One of the main attractions of the Morbihan is its varied nature. From primary forests to granite cliffs, farmland and numerous islands, you will find breathtaking scenery here. You can also enjoy the relaxing atmosphere of the small villages and discover the Breton heritage and culture during your stay at Lodge Kerisper.
Water sports enthusiasts will also find plenty to do in the Morbihan. Between kayaking, sailing, fishing and canoeing, you can spend exciting days in the middle of nature. The region is also renowned for its hiking trails and outdoor activities. Morbihan is also a rich cultural destination. You can discover mediaeval castles, archaeological sites, Romanesque churches and numerous religious buildings that dot the region. You will also find many local festivals and events throughout the year.
Finally, Morbihan is a great destination for anyone looking for a natural and cultural getaway. Whether you are looking for adventure, relaxation or water activities, you will find everything you need to enjoy your stay here.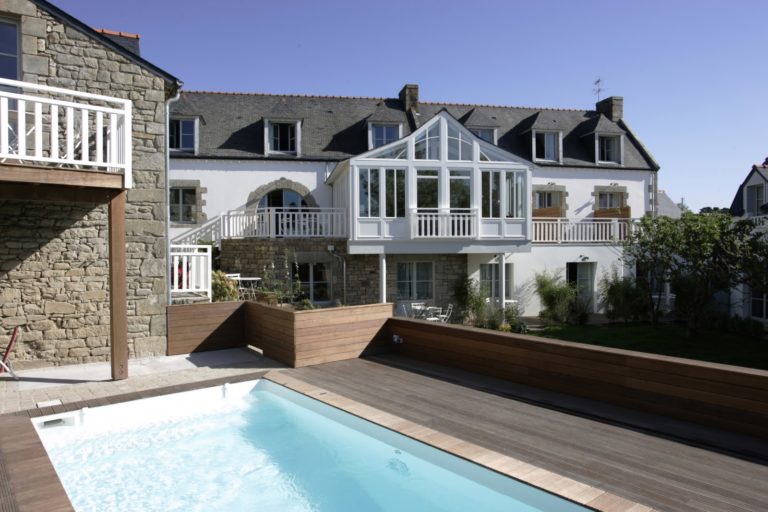 La Trinité-sur-Mer: a famous marina and a small fishing village
The Lodge Kerisper is located in La Trinité-sur-Mer, a charming fishing village typical of Brittany with 1700 inhabitants. Close to the Kerisper bridge crossing the river Crac'h to reach Saint-Philibert, its famous marina has been hosting the greatest yacht races for decades. All the greatest sailors and skippers have one day dropped anchor in La Trinité-sur-Mer, and its strategic position in Quiberon Bay makes it an undeniable asset in the discovery of the Morbihan.
Apart from boating, La Trinité-sur-Mer has many other points of interest. Oyster farming is one of the town's main activities, and the Kervillen saltworks make this small fishing village all the more interesting to visit. Also, this small city of character has a large religious and megalithic heritage. Numerous menhirs are located here, which will take your mind back to the Celtic times that shaped Brittany as it is today.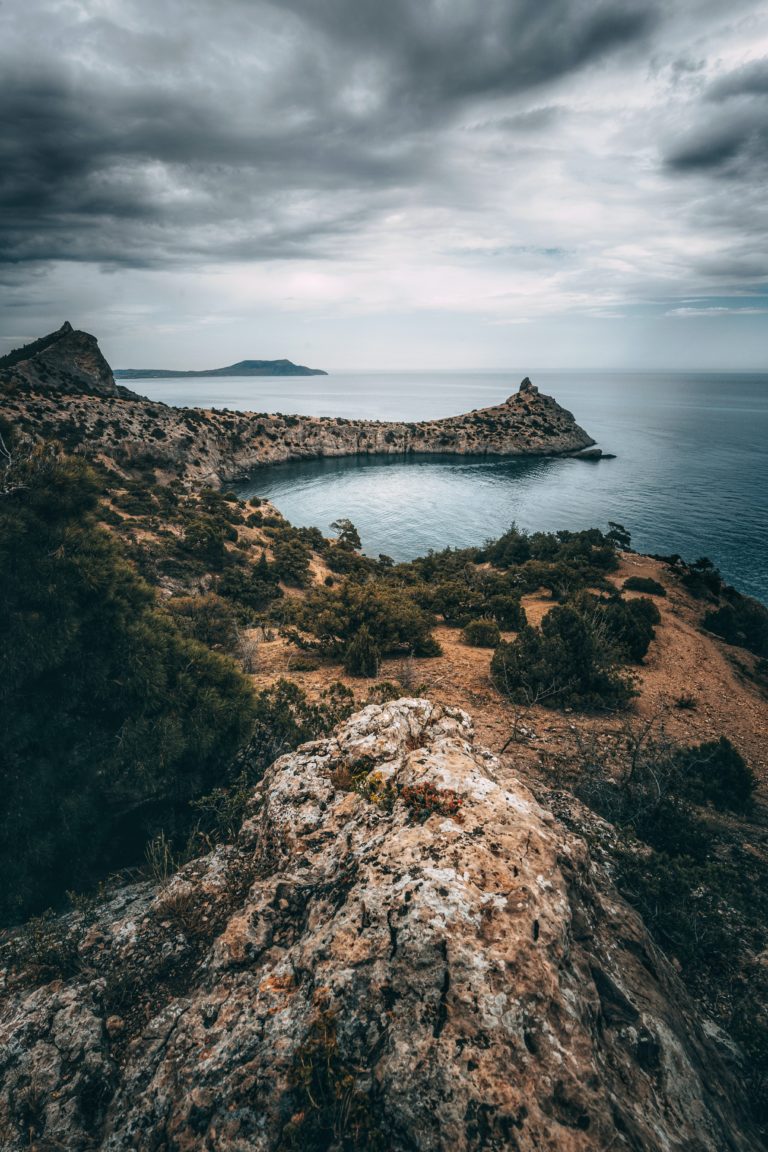 Quiberon Bay: one of the most beautiful places in southern Brittany
Continuing your discovery of Morbihan, Quiberon Bay is a spectacular natural site located on the south coast of Brittany. It is bordered by white sandy beaches, pink granite cliffs and crystal clear waters. It is an ideal place for water sports activities such as scuba diving, fishing, sailing and surfing. Also known for its varied landscapes and rich flora and fauna, there is a wide variety of marine life including fish, crustaceans and molluscs. The terrestrial fauna is also rich, with migratory birds and small mammals. You will find a change of scenery and the discovery of nature at Kerisper Lodge.
In addition to its spectacular natural landscapes, Quiberon Bay is also home to a number of historical sites and monuments such as the Penthièvre Fort and the Abbey of Saint-Guénolé. You can also visit the famous Teignouse lighthouse, which was built by the architect Louis Breton in 1835.
In addition, Quiberon Bay hosts several cultural festivals throughout the year. The most famous is the Quiberon music festival: Les Musicales de Quiberon, which takes place every year in summer. This is the perfect opportunity to discover the sounds of the best Breton and international artists. You can also explore the local markets, bars and restaurants. The Bay of Quiberon is a gourmet's paradise, with a variety of seafood and local produce, the perfect place to dine and discover the local produce near Lodge Kerisper.
If you are looking for a wonderful place to relax and reconnect with nature as you discover the Morbihan, the Bay of Quiberon is the place to be. You can enjoy the beautiful scenery and rich culture of the region. So don't wait any longer and go and explore this beautiful region!